Prayer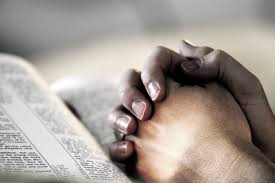 We at St. Margaret's, are committed to prayer.
We hold regular prayer meetings and support one another through this vital ministry.
Please contact us if you have any specific prayer requests, or join us in the Church every Tuesday morning at 9.15am.
In addition, St Margaret's Church is open daily from 9am to 5pm for prayer.