Children, Youth and Families
Earlybirds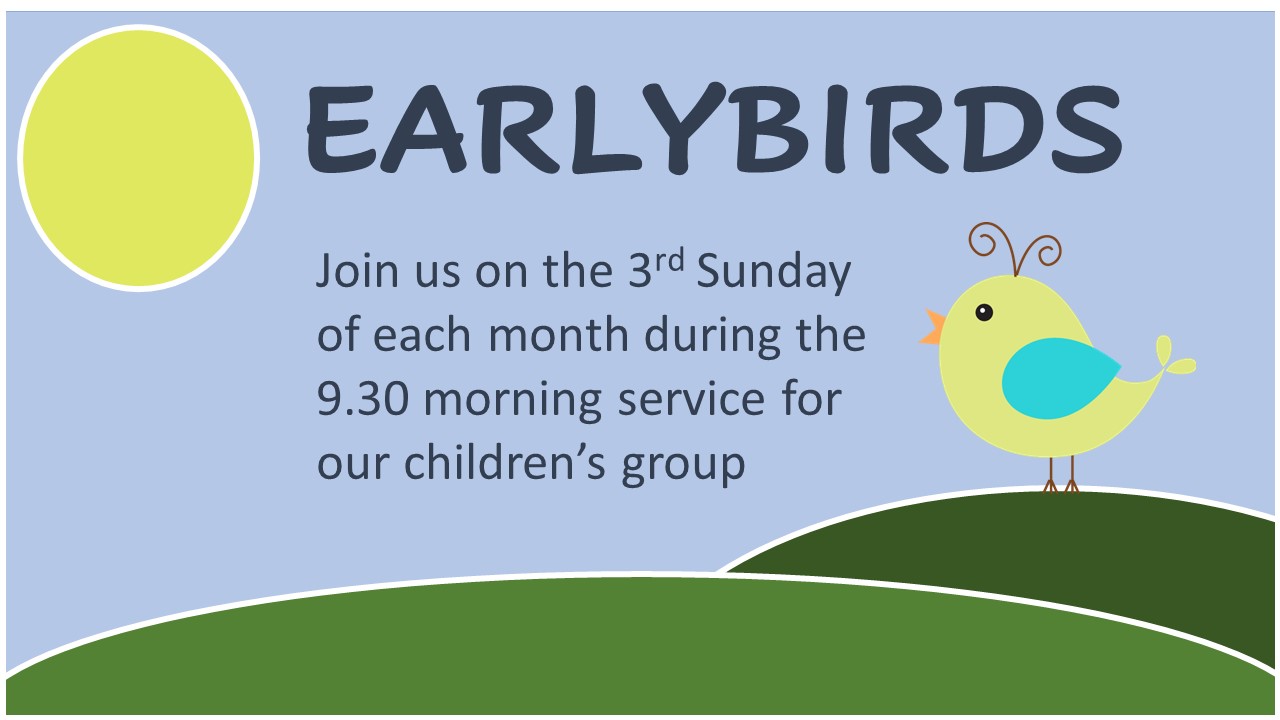 Earlybirds is our Sunday morning children's group, aimed mainly at primary school-aged children. We meet on the 3rd Sunday of each month during the morning service for games, story-telling and crafts based on the Energize materials from Urban Saints. The first Sunday of each month is our all-age Family Worship service and on the other Sundays we have a 'family corner' which has toys and simple Bible-based crafts and activities for children to enjoy.
Youth Group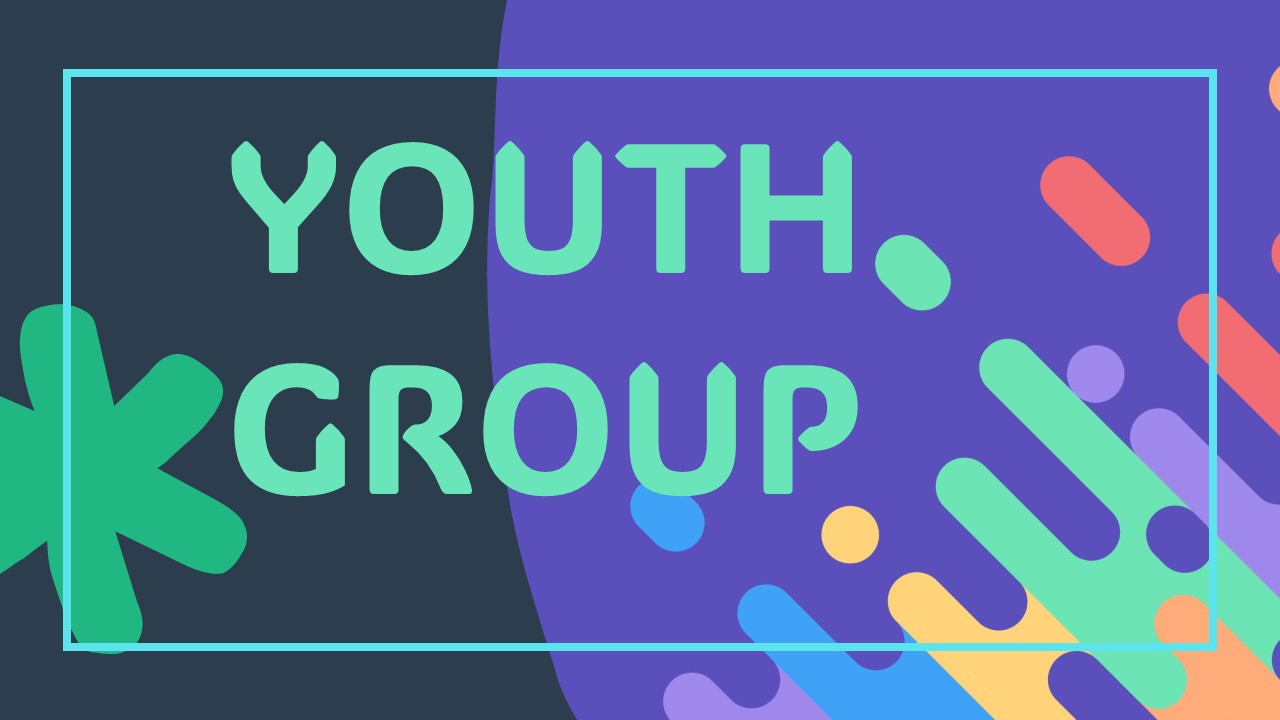 Our youth group is run jointly by St Margarets and All Saints Betley. We meet in the Reading Room in Betley at 6.30pm on alternate Monday evenings and welcome anyone in school years 6 and up. Remaining dates for this term are 23rd October, 13th & 27th November and 11th December.
Wild Church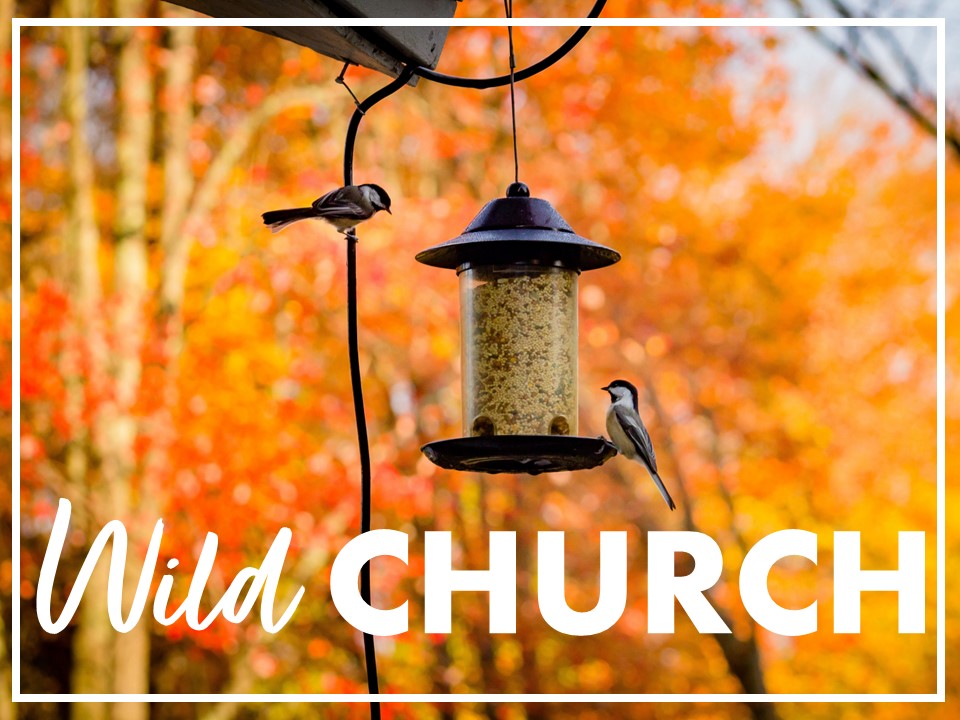 We have had our last Wild Church of 2023. We had great fun in our October session, setting up a bird feeding station in the the wild area of the churchyard.
Watch this space for details of Wild Church gatherings in 2024. (Photo by Bonnie Kittle on Unsplash)
Toddler Groups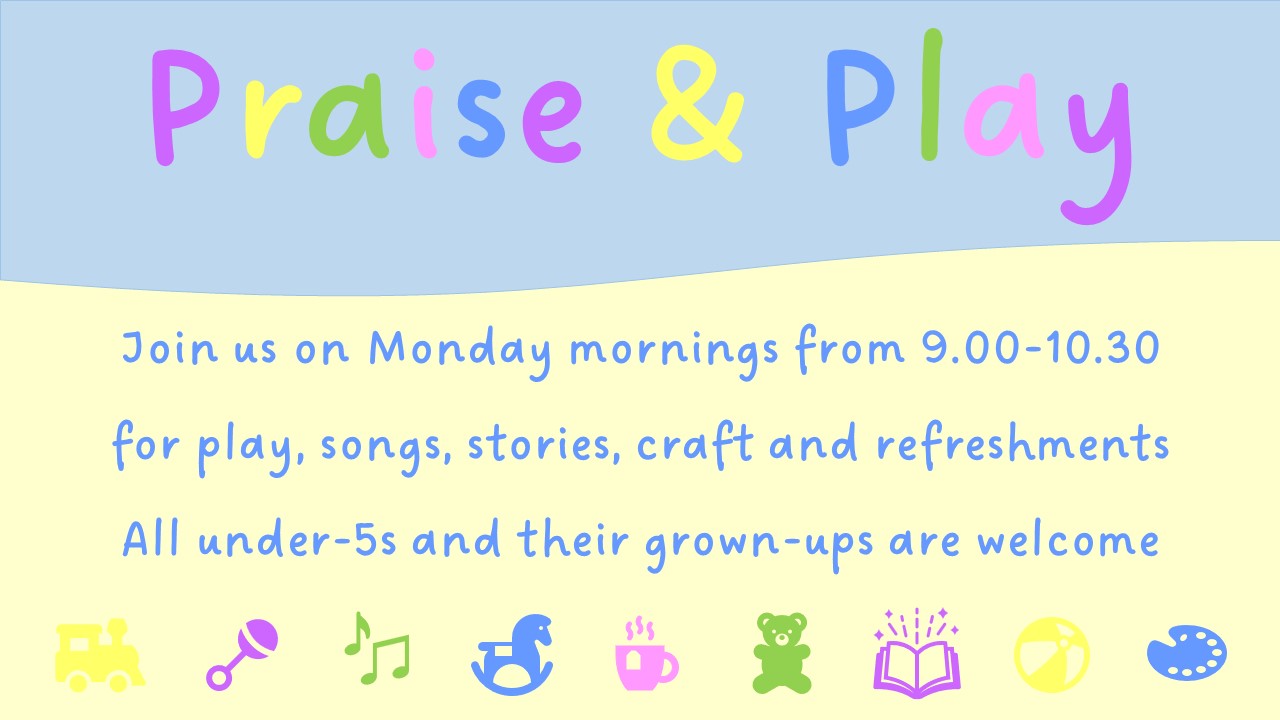 Praise and Play is the baby and toddler group which meets at All Saints Church on Monday mornings from 9.00-10.30 during term time for stories, singing, play and crafts. The group is free although small donations are welcome.
The church also supports the Betley Tots group which meets at Betley Primary School on Thursday mornings from 9.00-11.00. There are toys and activities for babies through to pre-schoolers, a snack time and a time of singing to end the session each week. The cost for each family is £2.
Both groups are very welcoming and friendly and if you look after a little one who is under 5, you would be very welcome to come along to either.
Ruth Fish is our Children Youth and Families Minster.
If you would like more information about any of the activities listed here or anything else to do with the life of children and young people in our church, please contact her via

e-mail