Prayer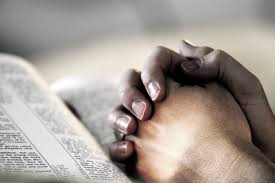 We at St. Margaret's are committed to prayer.
We hold regular prayer meetings and support one another through this vital ministry.
Please contact us if you have any specific prayer requests, or join us in the Reading Room until April every Tuesday morning at 9.15am. If you would like some prayers said for yourself or someone you know, please write brief details on a slip of paper and place in the box on the shelf behind the font. They will be included in our Tuesday Morning Prayers
In addition, St Margaret's Church is open daily from 9am to 5pm for prayer.