The Reading Room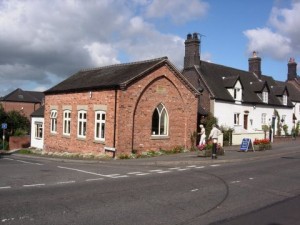 The Reading Room Temporary Closure
In the light of the government's recent urgent advice to us all to refrain from 'unnecessary
social contact' the Reading Room has now closed for social activities until further notice.
The defibrillator in the porch will remain available for emergencies.
Foodbank contributions continue to be welcomed and should be left in the porch.
Be assured that we will re-open the Room as soon as possible.
Meanwhile we thank all our customers, volunteers and users for their help and friendship and send you our very best wishes for the coming months.
The Reading Room Committee