The Reading Room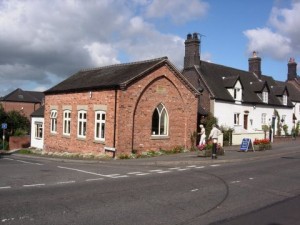 Betley's Reading Room is a bright, cheerful community meeting place for villagers and visitors of all ages, in the centre of the village.
Opening Times

Monday, Thursday and Saturday – 10.30am – 12.30pm.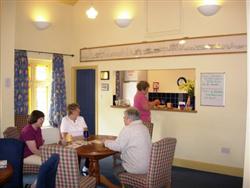 Here you will find company, light refreshments, and local information about events and organisations. Our kiddies' corner provides games, puzzles and scribbling facilities!
For older children and adults, free WiFi is available, together with access to scanning, printing and laminating facilities (up to A3) – for a small charge. We would be delighted to help you use the equipment available.
Look out for Community Events hosted by the Reading Room.
Talks – usually on a Saturday morning – by local people on their special interests.
Walks – on Bank Holidays – bring the delights of the local countryside to all ages in a social atmosphere.
Seasonal Events – celebrations and refreshments