Welcome to St Margaret's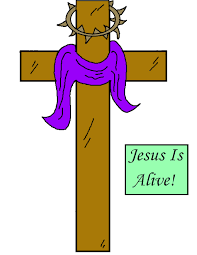 A church for sceptics , seekers , doubters and believers – all with a sense of humour. Well almost! 🙂
We are a child friendly, lively, forward thinking community of Christians drawn from many different denominations and backgrounds. We rejoice in our diversity, yet share the desire to assist one another in discovering our full potential in Christ.
We are also an outward looking church, which engages with the world around us in a variety of ways. Our mission is to help people become devoted followers of Jesus Christ.
We belong to the Diocese of Lichfield in the Church of England, yet welcome you whatever your background.
If you would like more information about who we are, please feel free to come along to a service. We understand that some may find the thought of that too daunting; if you're in that category, then why not join us in the Reading Room one Saturday morning and perhaps try a bacon bap?!? If your not in that category, then join us in the Reading Room anyway!